Saturday, June 25, 2016
Broadcasting as GB1CMT from the Museum of Technology, Cambridge & District Amateur Radio Club will take to the airwaves as part of International Museums on the Air 2016.
Whether you are a hobbyist or a complete beginner, all ages are welcome to explore the world of radio!
Interest groups (all ages): Adult, Children, Hobby, Technical, Radio, Social, Pastime, Mobility or Vision impaired, Scouts, Guides, Outdoor Leisure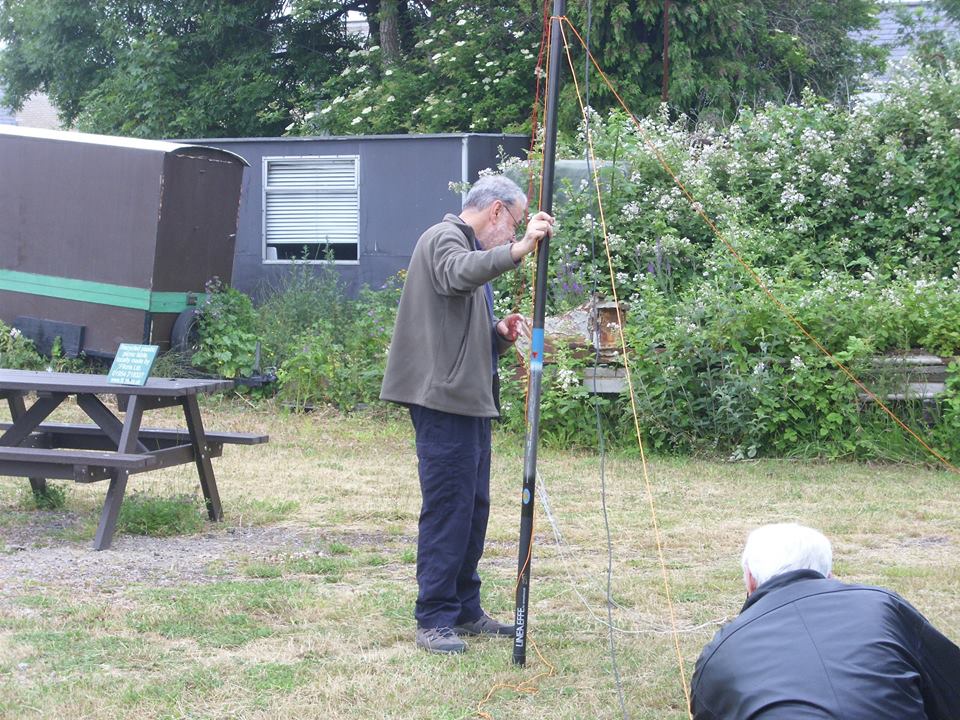 What's On for Visitors:
Hands-on demonstrations of Morse Code
Remote radio system using the Internet
High-frequency operating station
Semaphore signal colouring
Build-your-own radio (to be confirmed)
Vintage radios (to be confirmed)
Organiser: Cambridge & District Amateur Radio Club
Media contact: publicity@cdarc.co.uk
Visiting the 2016 Chesterton Festival?
Why not pop across Riverside bridge (2 minute walk from Chesterton to the Museum of Technology on Riverside)
Admission:
Participate in event on social:
About Cambridge & District Amateur Radio Club:
Established since 1919, CDARC offers membership, advice and support to radio-broadcast enthusiasts.
About Chesterton Festival: