Cambridge Morris Minor Owners' Club visits Museum on 40th anniversary of national Morris Minor Owners' Club
On Sunday 7 August 2016, Cambridge Morris Minor Owners' Club made its annual visit to the Cambridge Museum of Technology. This year's collection featured Morris cars from the 1920s to 1960s, including:
1924 Morris Cowley: Agatha Christie's escape car of choice
The oldest vehicle on display – a two-door, four-seater Morris Cowley (the same Morris model used by Agatha Christie in her disappearing act in 1926!) – was built only three decades after the original Cambridge sewage-pumping station (now the Museum of Technology) opened.
From wreck to restoration: 1962 Morris Traveller "Ethel"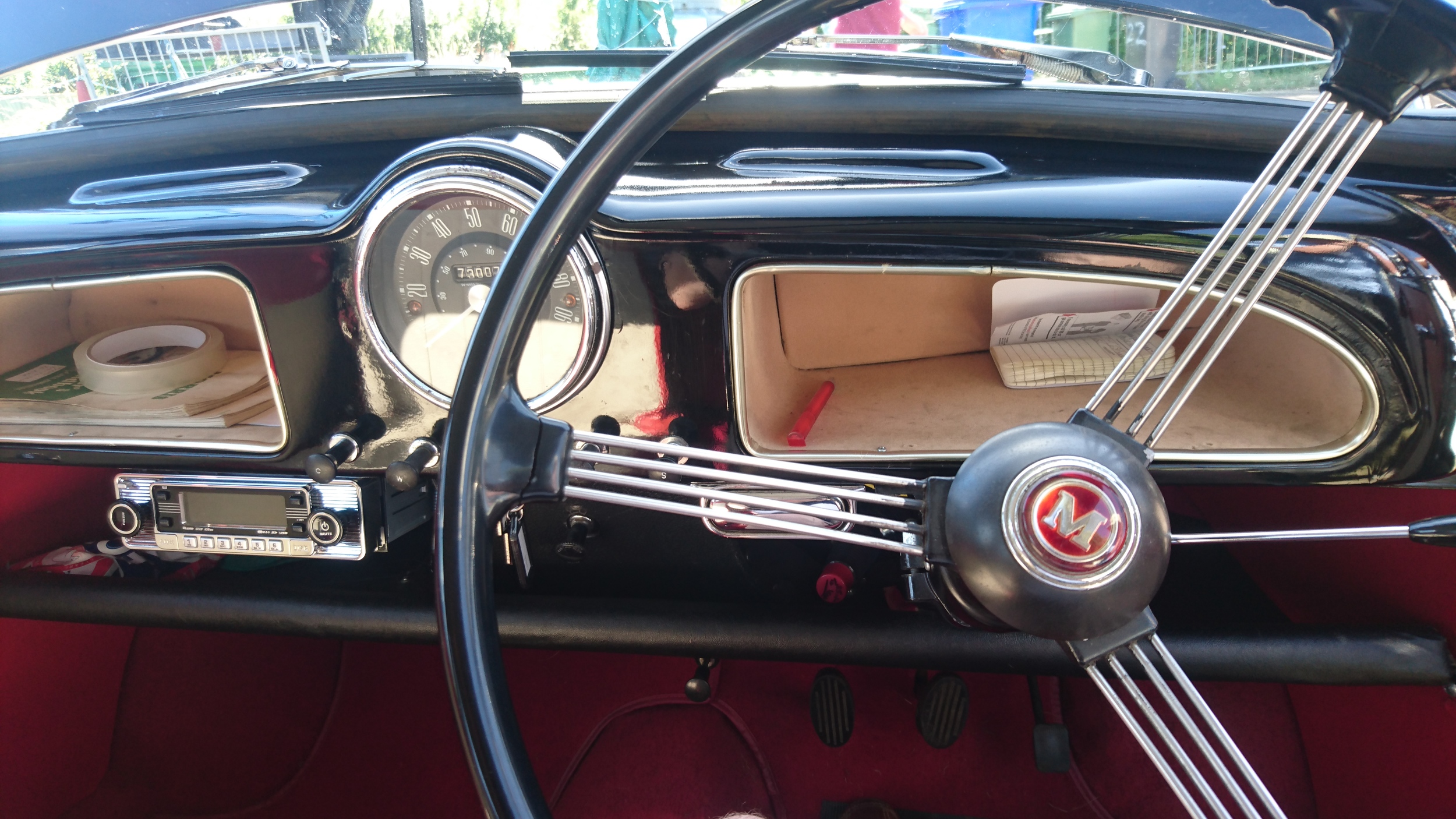 In 1993 "Ethel" (a 1962 Morris Traveller XDL 631) was awarded "The Wreck of the Rally" at an MMOC gathering, a trophy won in some style with holes in the floor, doors and wings of the vehicle. Following a complete bare-chassis rebuild in the mid-1990s, the Ethel won "Best Restoration", followed by many more rallies.
Bessie: modified Morris Minor 1966
For Jean Fisher, owner of "Bessie" (a 1966 Dove Grey Morris Minor): "Every car has a story."
In Bessie's case, the story involves several modifications to its front grille, bonnet and lights.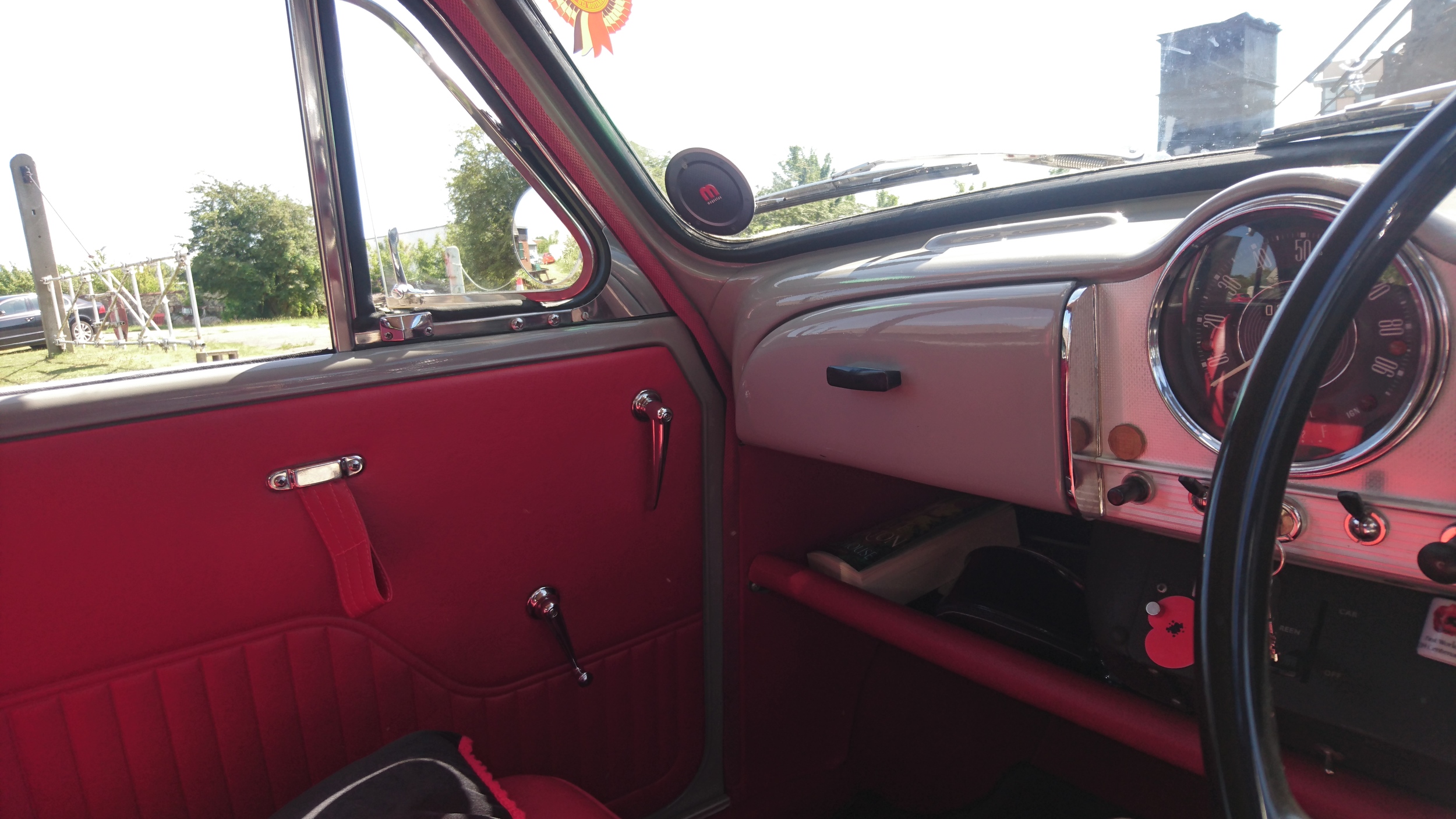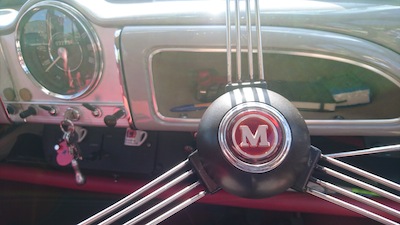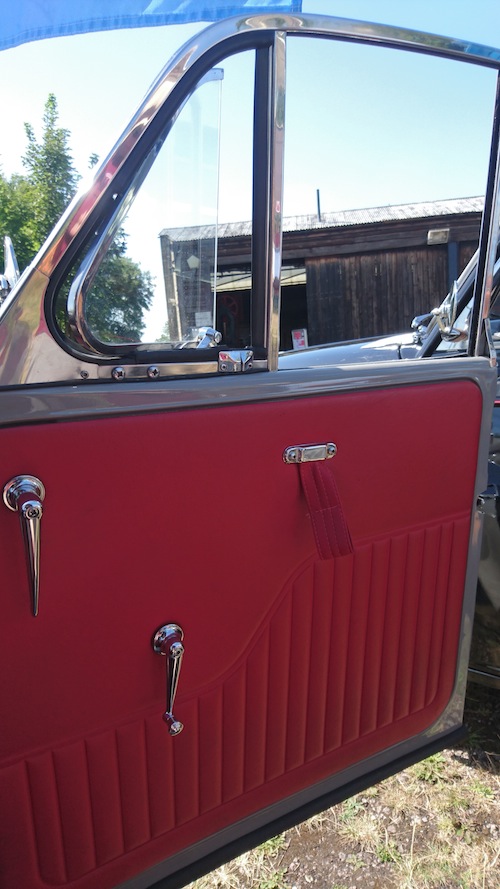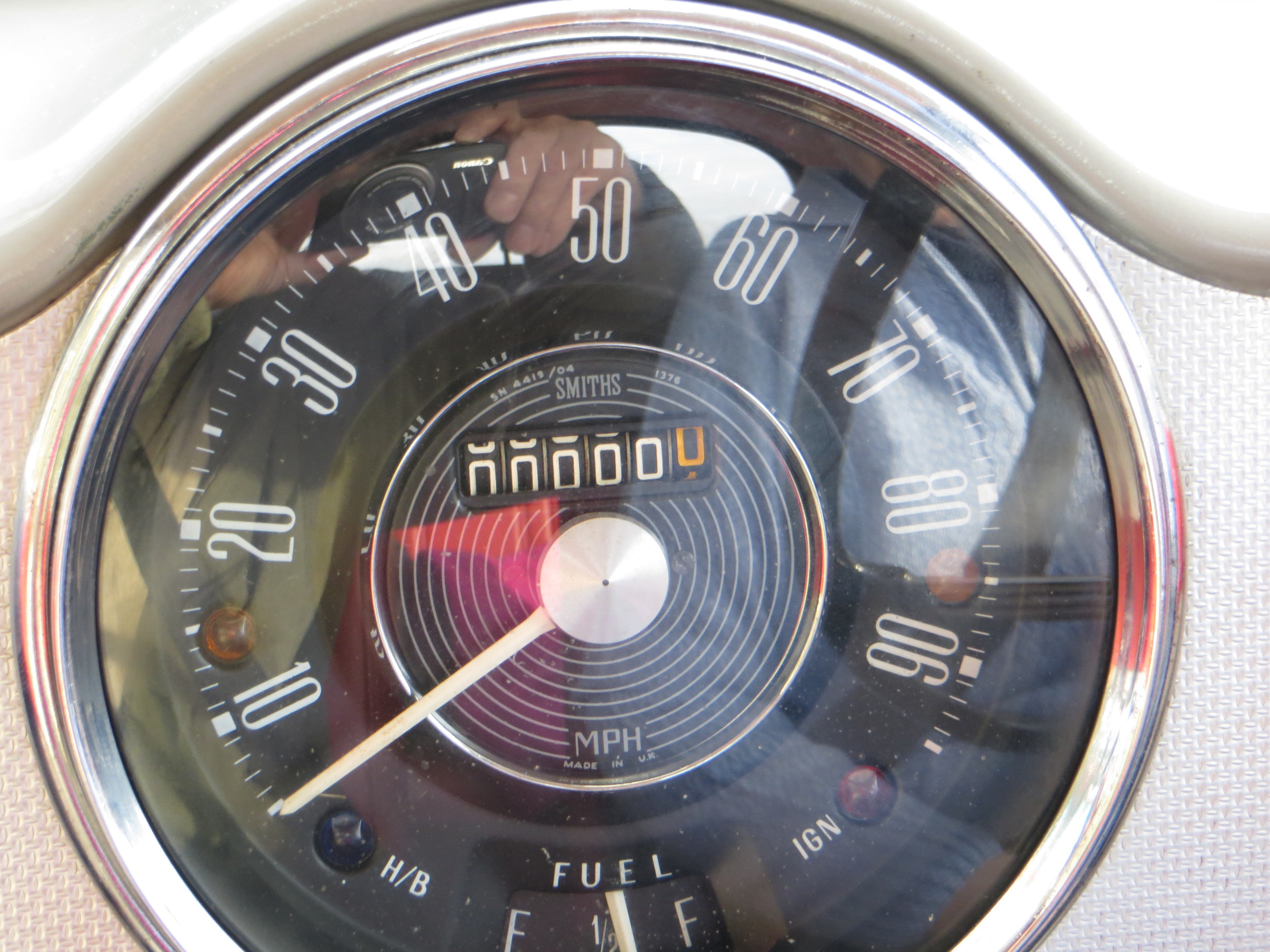 About Morris Minor Owners' Club
In September 2016, members of the national Morris Minor Owners Club (MMOC) will be driving a Morris Minor from John O'Groats to Land's End as part of a charity marathon to celebrate the 40th anniversary of MMOC.
The donated Morris Minor 7143 HA will visit every branch of the MMOC and nine Marie Curie hospices to raise funds for Marie Curie, which was founded in the same year (1948) as the first Morris Minor was manufactured.
The MMOC Morris Minor 7143 HA will visit Cambridgeshire (Village Inn, Witchford) on Sunday 18 September from 9am-11am.
For more information visit Morris Minor Owners' Club Website or follow on Facebook.
Interested in hosting your own car display at the Museum?
Contact info@museumoftechnology.com